Custom Renovations in Toronto
See my work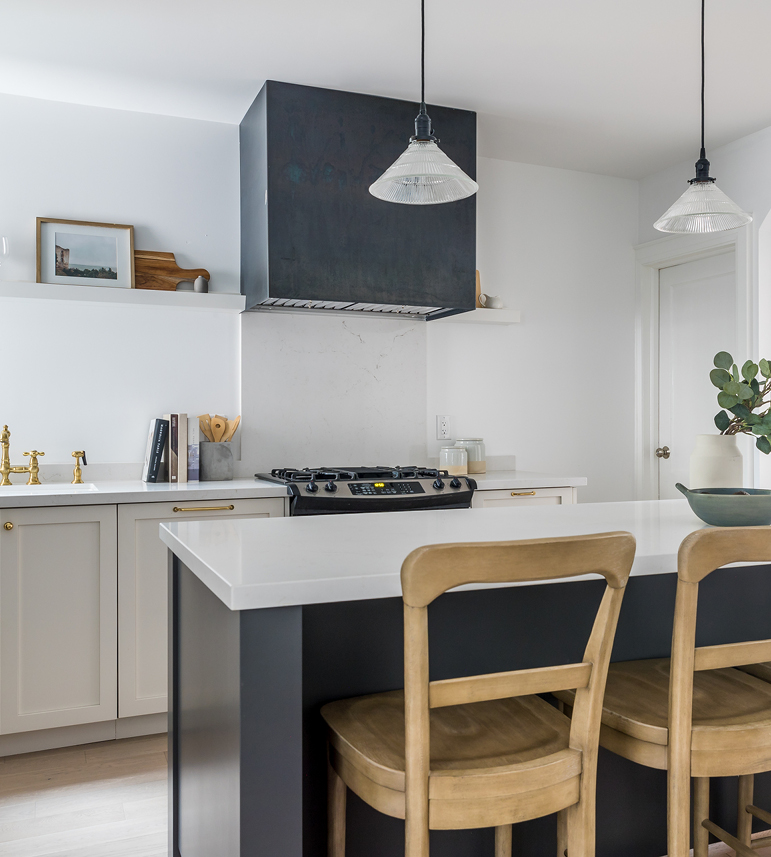 Portfolio Snapshot
Click for extended archive
Story
MacEireann is a full home renovation specialist in Toronto. We are fully licensed, fully Insured and have a proven track record of successfully completed projects with happy clients.
MacEireann builds spaces with love, for you to love. We are reliable and dependable craftspeople who sleep sound knowing that things are built right and clients are happy.
Trust us to build your legacy.
Team
Simon MacMillan:

Simon is passionate about designing, building and maintaining spaces.

A tile-setter by trade, Simon has a broad knowledge of all aspects of construction and a solid understanding of the Ontario Building Code. Simon is a practical and experienced leader in construction operations, sales and customer service management with a reputation for getting things done.

He believes that building with love, passion, knowledge and craftsmanship are essential to performing a good job.

Originally born in Toronto, Simon takes pride in improving homes and businesses in the city he calls home.
Darren Greene:

Darren is a skilled and experienced builder who brings a wealth of tradesperson experience to MacEireann's daily operations.

Hailing from Ireland, Darren started out as a mechanical fitter for Guinness at St. James Gate Brewery in Dublin. Darren there discovered his passion for building things with his hands!

Darren has spent 6 years working for Toronto's top residential contractors since moving from Ireland and is highly experienced in custom carpentry, project management and design.

Darren is proud to call Toronto home, and works tirelessly and skillfully to improve it.
Social
@handysimonsays

Facebook